LibreOffice Conference: Join us in Milano!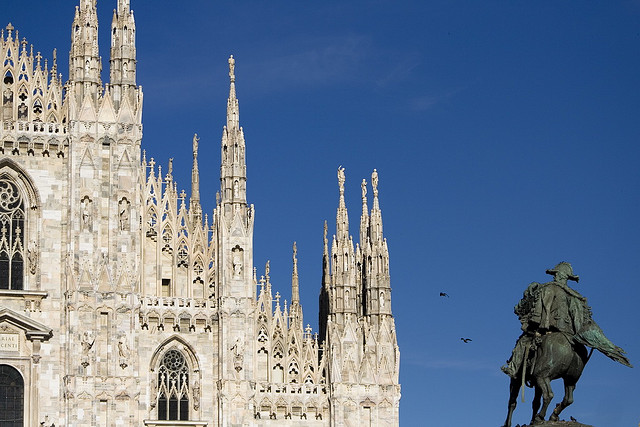 This year the LibreOffice Conference will take place in Milano, Italy. Come and join us for this excepional event from the 25th to the 27th of September 2013. Learn about migrations to LibreOffice, LibreOffice existing deployments, writing extensions and much more. Participate in  hacking sessions and community workshops and most of all, meet the LibreOffice community face to face for a few days of exchange and fun!
Register and stay up to date with the conference schedule and programme on our dedicated conference web site.