In 2011 Ars Aperta had joined a cross-European project aiming to share best practices on open web and open source technologies education and training. The project's stateholders are quite diverse as they gather the Sourthern Regional College of Northern Ireland, the Royal University of Juan Carlos in Madrid as well as Ars Aperta, my company. You can lean more about the project here. This is a fascinating project, nonetheless because it allowed us to meet great people. On a more personal basis this gave me the opportunity to discover a place in Europe which, for a Frenchman, is usually shrouded in secrecy and the haze of the northern seas: Northen Ireland.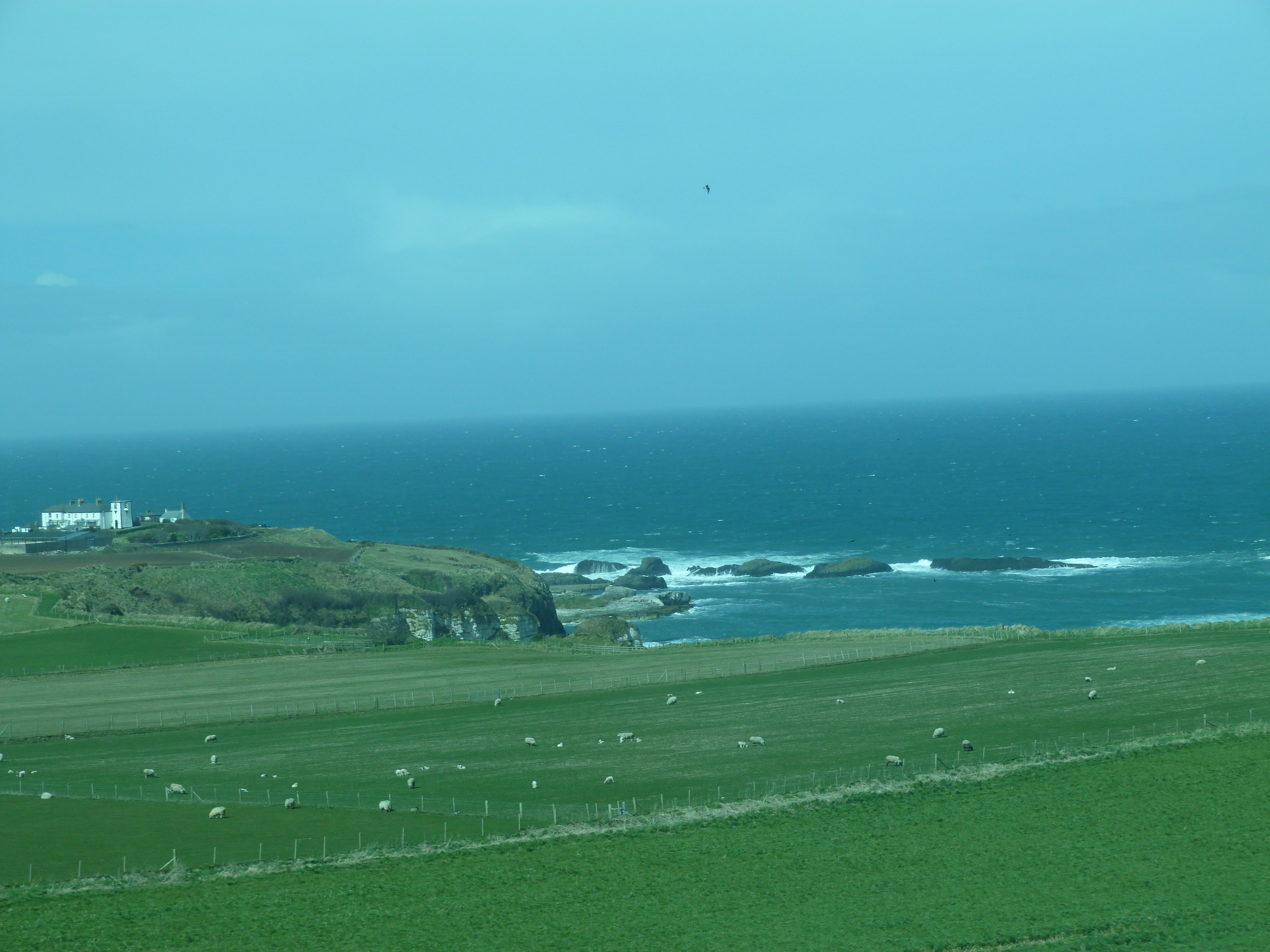 Before going further it's important to realize that Northen Ireland is not a popular destination for French tourists. Ireland is, of course. We all went to Dublin, maybe Galway, some people I know went to work a few years in Cork. But Northern Ireland? "-You're going to Belfast? Isn't there some kind of war out there?" . There is no war in Northen Ireland, but interestingly enough there is a peace process. You see, some people tend to think Northern Ireland should really be part of Ireland, while others believe it has a rightful place as part of the United Kingdom. I won't dwell further in the ethnic and religious divisions that have torn aside the population in Northen Ireland and caused the death of many innocents -from every side possible- as this is a business that goes way back. Of course, when you're in France at school you learn that "England is occupying Northen Ireland". At least that's how the story was going when I was little, I guess they must have altered the textbook somewhat since that day. The point here however is not to take sides. But since it's not a blog about these matters, let's move on.
I thus went to Northen Ireland; the first time we had a two days meeting in Portadown it seems we landed the night of the worst storm of the year 2011, as they called it over there. Well the night was pitch black, darker as Mordor and as wet and cold as the Atlantic Ocean. We arrived in Portadown, a small town south from Belfast. What surprised me and has never stop strike me ever since is the hospitality and warmth of people there. Not just our guests, but the people in general, from the hotel to the man in the street. We went back several times. In April 2013, I went there and took the opportunity to book a hotel in Belfast, visit the city and play the tourist around Northern Ireland a bit. This is a stunningly beautiful place. I'd gladly say that Ireland in general is one of the most beautiful place in Europe, if not in the world; but there's something rough, if not wild there. Something untouched because overlooked after years of "troubles". I'll gladly come back there, just to get the exhilarating feeling of harmony and energy that overcame me on the northern shores of the Giants' Causeway (yes it's touristic, but you must go walk on it).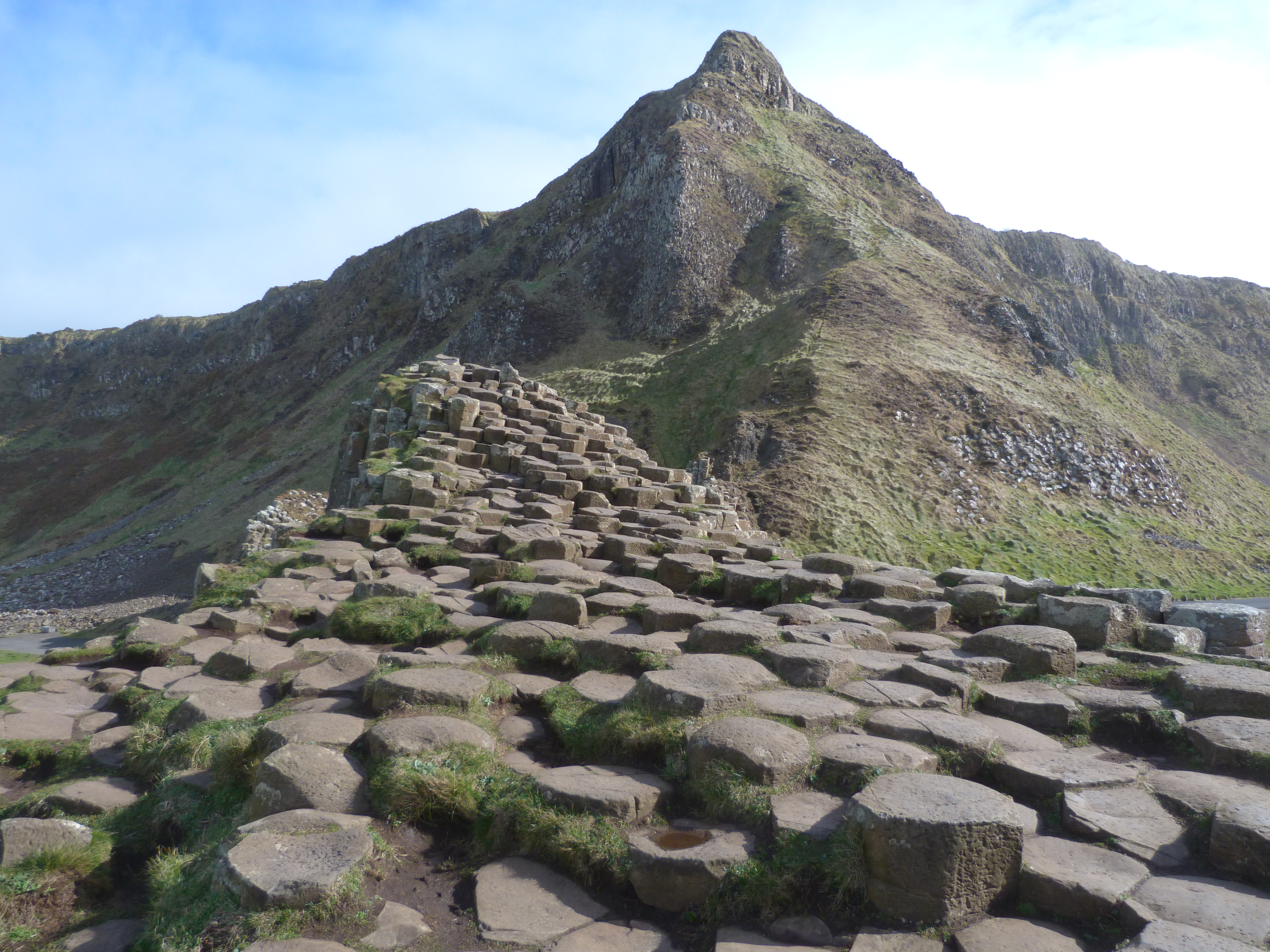 I guess what I wanted to say is that what I have seen, not as a tourist but just as a human, in the streets of Belfast just like in many other places there is potential. Belfast is a small Berlin that is stuck back in 1996. There is some really nice architecture, great pubs, great beer and great food. But that's a place that craves for creativity and its location "way out there, noth-east" can surprizingly help push opportunities forward. There are countless lofts for artists and potential hackerspaces that are simply not used and that could become the cradle for better jobs and real opportunities for the youth. To this day, it seems to me this potential has only been partially tapped into. Belfast is an industrial city  and it does come with certain advantages. But we can raise the bar for everyone regardless of its community.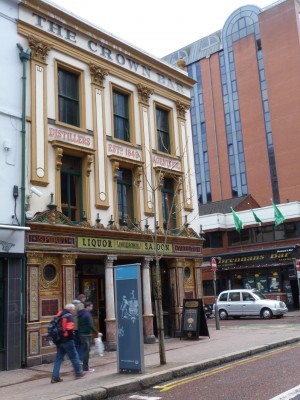 I hope that the project we've been working on will be the starting point for other opportunities. I think Free Software, FabLabs and start-ups could help as an equal opportunity for everyone and it's my hope that they'll find a tremendous place to grow and prosper there; I think  Belfast and Northern Ireland could help push Free Software, Fablabs and startups as well too. projects and ventures.
What happened in Paris with Silicon Sentier was unthinkable ten years ago, why not make it happen in Northern Ireland? In any case, I'd like to be the prophetic voice that announces something few imagine is possible: to make Belfast the Portland of Europe (since it's OSCON these days, let's use Portland). Let's make a wish now: how about a LibreOffice Conference in 2016 in Belfast? I'll take the bets.